Our printing house specializes in the production of wrappers, bands, labels, tags for packaging in offset technology, including refinements and special colors. We provide customers with the highest quality labels, packaging and labels with high standards of order processing. The packaging we print can be found in retail chains throughout Europe: Aldi, LIDL, Tesco, Carrefour, Bill, Netto, Albert. We have participated in the creation of many successful projects for the FMCG industry. We perfectly understand the high quality requirements for packaging on the food market and the specificity of the FMCG market.
Our potential is our employees, rich machine park and 28 years of experience on the printing market. Grawipol Printing House is a socially responsible company with a mission, where disabled people find employment.
WE PRINT FOR THE FOLLOWING INDUSTRIES:
– food processing
– fish processing,
– construction,
– pet's food,
– branża cosmetics,
– industrial articles
WE GUARANTEE:
– comprehensive printing service,
– technological consulting,
– packaging design,
– adapting the project to specific needs of the product (updates, graphic changes) in accordance with the applicable standards and regulations.
TYPES OF PACKAGING:
– bands,
– wrappers,
– labels
– stickers
– sleeves
– tags
– pendants
PRINTING:
– offset: coated cartons, uncoated, decorative
– machine gluing
– max format B2 +
– weight up to 350g/m2
– number of colors: any + varnish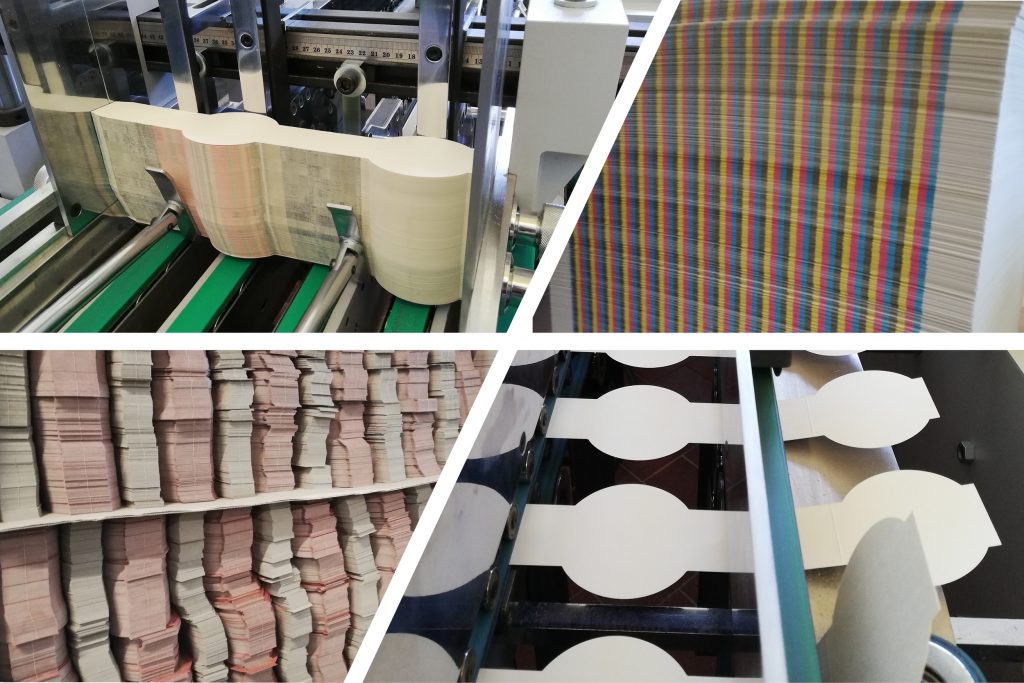 Contact

Packaging, Sleeves, Labels, etc
Sławomir Zblewski

EN / DE (english): +48 603 040 101
e-mail: pack@grawipol.pl
Druk owijek, druk banderol na opakowania spożywcze, drukarnia owijek, druk opakowań FMCG, owijki na produkty spożywcze, druk naklejek, druk zawieszek, druk opasek na opakowanie, drukarnia banderol, druk papierowych obwolut, owijki, banderole, kartonetki, banderole na opakowania, etykiety dla FMCG, banderole dla FMCG, owijki dla FMCG.